Aerostar Industry Co. is your premier source for high-technology electronics products and components.
With close to 30 years of experience developing leading-edge technology solutions and internationally bridging key players in high-end digital signal processing and sensor electronics, Aerostar has the capabilities to build systems that will answer your most ambitious requirements.
Our company offers both component level solutions and turnkey product development services. This approach allows clients to structure projects adapted to both the capacities of their internal resources and the intellectual property requirements of their end solution.
Our flagship platforms are wide-angle, multiple sensor collision mitigation systems. Based on LIDAR technology, the systems are small and adaptable to many situations that require precise distance or speed estimation of surrounding objects.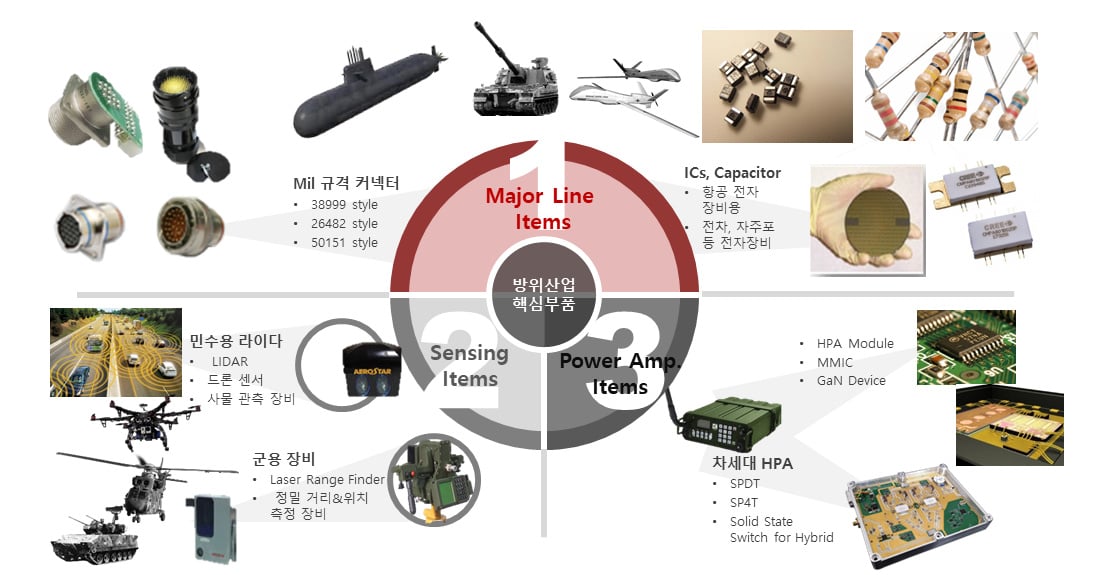 Aerostar offers a wide range of quality parts for many applications. We are registered as an ITAR-compliant manufacturer and exporter by the U.S. Department of State.